Salt Labs is a employment rewards program used by nearly 30,000 freelance and gig workers. I worked with them to create icons, illustrations and motion design for their app experience.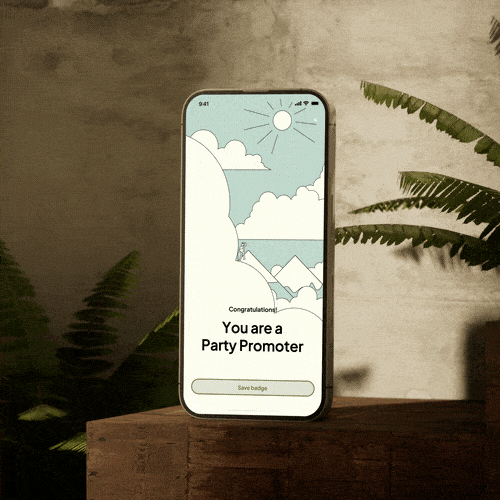 Lightweight Animations
With speed and scalability in mind, all animations were optimized for Lottie animation - meaning they are incredibly fast to load, weighing between 100-300kb even for full-screen animations.

Badges
I designed a series of badges that users can collect as they earn points in the app. Each corresponds to a different phase of earning.


Fun fact: The "Boogie" badge (above) was personally approved by pro basketball player DeMarcus "Boogie" Cousins, who's involved in some of the app's promotions.



Full Screen Animations

I designed screens that celebrated when a user earned a new badge.





I also designed the welcome screen illustration when users first open the app.