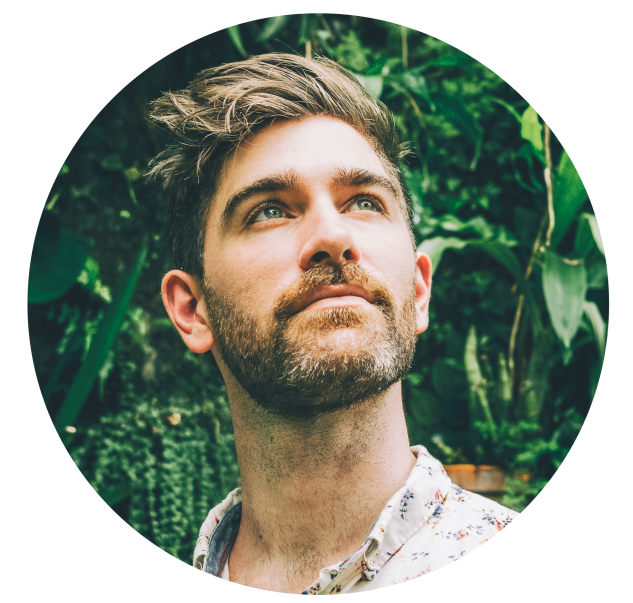 After studying Graphic Design at California College of the Arts, I've been freelancing for some amazing agencies, studios and companies until completing the Motion Creative post-grad course at Hyper Island in Stockholm.
I specialize in 2D animation with programs like AE and Adobe Animate, and have working knowledge of Cinema 4D.
I'm now in Los Angeles and open to new projects and collaborations.
If you'd like to reach out, please do!
tysonstryg@gmail.com
︎︎︎︎︎︎︎
Clients
Flipboard | DoorDash | Metromile | Pottery Barn | Celo.org | Hustle | Cisco Systems
Studios & Agencies
ROSEWOOD Creative | Nexus Studios | Bonfire Labs | Funworks | Elefint Designs | Ephany Creative | Paladar Studio
︎︎︎︎︎︎︎
Creativity runs in the family. My
twin brother
is a DJ, music producer, and teacher at Icon Collective, and my
sister
is an international award-winning painter and tattoo artist.